The Latest Update: New Mode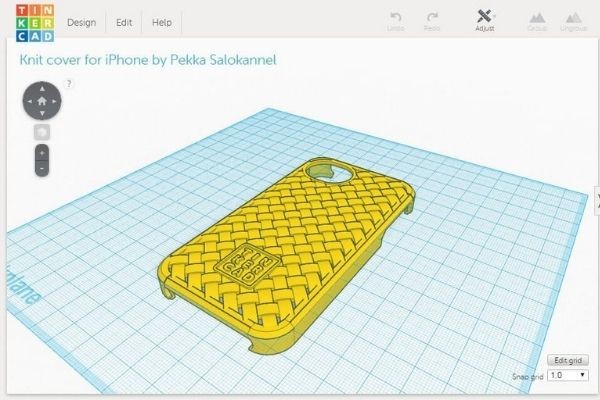 Tinkercad is excited to announce our newest app update! This update includes three major features:
New Draft Mode
Tinkercad now has a new draft mode that saves your work as unfinished when you're working on it. This mode is perfect for when you need to leave your work to go teach or run errands. Draft mode also allows you to save projects in progress without any of the hassle of uploading to the cloud.